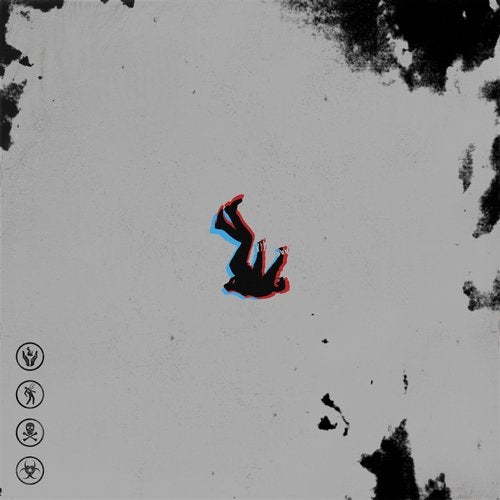 Grammy nominated duo Bob Moses have released their new mesmerizing album titled "Desire". It was put out on the London based imprint Domino, which was launched in 1993. Vancouver natives Tom Howie and Jimmy Vallance, who were former high school classmates, started their project in 2012 after reconnecting in a Lowe's parking lot in New York City and were signed to the independent record label in 2014.
The album consists of six tracks that flow seamlessly from one song to the next. Included in the set are "Love We Found", "The Blame", Desire" with ZHU, "Hold Me Up", "Outlier", and "Ordinary Day". The hypnotizing and captivating deep house tunes are just the thing you need for this sunny Sunday afternoon.
The guys say that "We made these tracks while we were on tour last year and finished them at the start of quarantine. 'Desire' is a concept record, somewhere between an EP and an album, which dissects and is a meditation on themes of desire. The record flows from one song to the next like a DJ mix and we designed it to be listened to from start to finish.
This year has been a bit of a crap shoot, but hopefully you can crank this record in your living rooms and escape for a moment. A big thank you to everyone who helped work on / put this out during the craziest of times. We can't wait to play these songs out live for you all as soon as possible. Til then…stay safe, wash your hands and be good to each other! xJ&T"
Last month, Bob Moses played a back to back set with BLACKLIZT (an alias of ZHU) on Insomniac's Secret Project Livestream. The duo also performed on the livestream of Inside Lands presented by Outside Lands, where "a portion of their 2019 Outside Lands live set will be streamed, followed by a new club set featuring recent singles "The Blame" and "Desire"."
Tracks from the album have been played by Solomun, Oliver Heldens, Kryder, Pete Tong, Alison Wonderland, Gryffin, Zeds Dead, Robbie Rivera, Gabriel & Dresden, Mahalo, The Aston Shuffle, and more.
Bob Moses – Facebook / Twitter / Instagram / Soundcloud
Bob Moses – Desire (Album) Tracklist:
01. Bob Moses – Love We Found (Original Mix)
02. Bob Moses – The Blame (Original Mix)
03. Bob Moses & ZHU – Desire (Original Mix)
04. Bob Moses – Hold Me Up (Original Mix)
05. Bob Moses – Outlier (Original Mix)
06. Bob Moses – Ordinary Day (Original Mix)