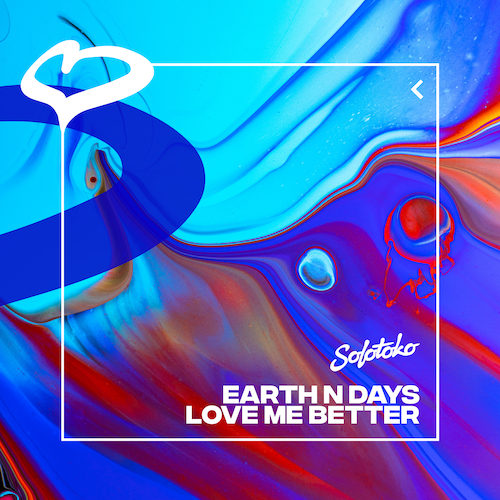 If you couldn't tell over the past few days, it's definitely been a house music kind of Labor Day Weekend weekend for me (see Lee Foss, John Summit, & Hayley May's "Summertime Chi", SIDEPIECE's "Fallin For You", and Insomniac presents Day Trip). Continuing on that groovy track are the Hungarian duo of Earth n Days and their latest tune in "Love Me Better".
Viktor Vizi and Magonyi László, who first joined together in 2017, use heavy drums and an addicting bassline in the vibrant song. It was released on the London based record label Solotoko, an imprint from Sonny Fodera launched in 2017.
Fodera played the track on Live Stream in the Studio Round 3, with Hard Rock Sofa on Side One Radio Show 028 also supporting.
Earth n Days – Facebook / Twitter / Instagram / Soundcloud