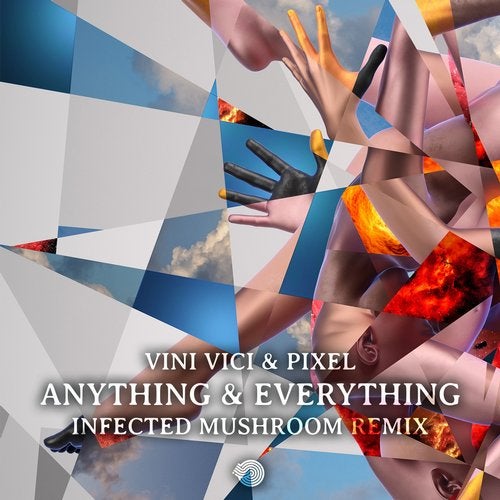 Infected Mushroom have created their own psychedelic psytrance version of Vini Vici and Pixel's "Anything & Everything". The original was released in 2014 on Emok and Banel's Iboga Records, which is based in Denmark and launched in 1996, and is also the year Infected Mushroom was formed.
"Take an astonishing voyage to a place where our world ends and another begins. Step into another dimension and experience what you have never seen before. Be prepared…for anything and everything."
Earlier this year, Israeli duo Erez Eisen and Amit Duvdevani released their 12th album in "More Than Just A Name" on Monstercat.
Infected Mushroom – Facebook / Twitter / Instagram / Soundcloud