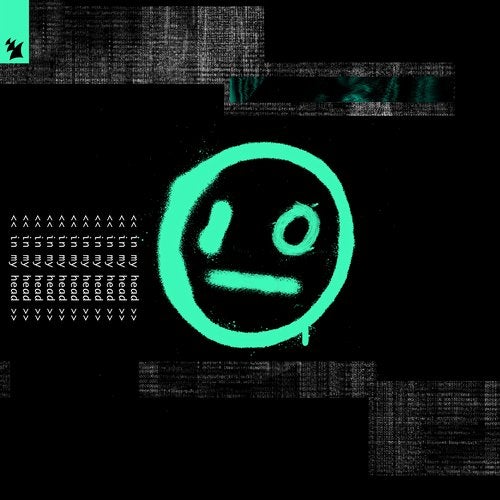 i_o has already released a decent number of tracks since 2020 began (see: his remix of "Mr. Navigator" by Armin van Buuren vs. Tempo Giusto in January, "NRG 444" EP in February, his version of "Access" by DJ Misjah and DJ Tim in March, "AM 444" EP with Lights in May, and "révolution" EP with Raito in August. The talented Los Angeles based producer continues on his hot streak in September with "In My Head".
The song comes in two parts, with Part I being an upbeat and entrancing version, while PART II is darker with its ominous intro and driving beats. The tune was put on on Armin van Burren's imprint Armada Music, which Garrett Lockhart has signed to exclusively.
"'In My Head' reflects on depression and the lengths you go to quell the warped anxiety and polar ups and downs", i_o says. "I wrote this after I'd been up every night until 8 a.m. for what felt like months. It'd been a while since I'd played a show, and I didn't realize what kind of high I had been riding until touring stopped abruptly in March 2020. I really wanted to write something uplifting, but the chords got more and more melancholy and the progression got more and more tense. Finally, I was left with a topline that repeated over and over, an ironic rapture that was contrary to the heavyheartedness I was going through."
The song has been played by Above & Beyond, Markus Schulz, Purple Haze, Sander van Doorn, Dash Berlin, Cosmic Gate, Kryder, Marcus Santoro, and more.
i_o – Facebook / Twitter / Instagram / Soundcloud