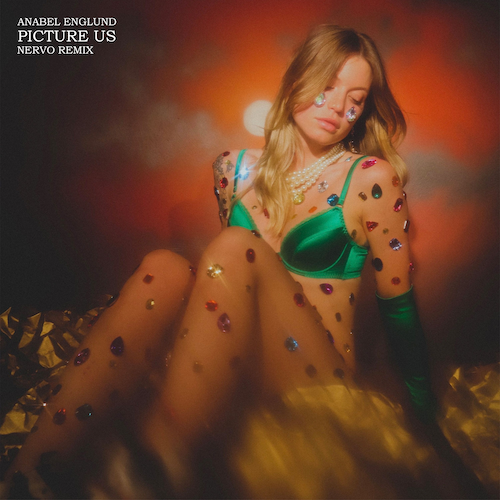 Back in August, Anabel Englund released "Picture Us" on Ultra Records and MK's AREA10. Australian duo NERVO have now put their deep and bouncy spin on the track. Sisters Mim and Liv Nervo say that the tune is the first of many to be releasing in the months ahead.
The original
"is inspired by the PBS documentary "A Year In Space" which follows astronaut twins as one heads to space and the other remains earthbound. Connection is a staple in Englund's songwriting and for "Picture Us" she taps into the special bonds between people using the twin astronauts, who even though are thousands of miles apart, are still intertwined. It tells a story of two people who get through dark times together, knowing they can always count on each other."
The London based duo won a Grammy in 2010 as co-writers of David Guetta's "When Love Takes Over" featuring Kelly Rowland. They have also written and produced for the likes of Kylie Minogue, Ke$ha, The Pussycat Dolls, Afrojack, Steve Aoki, Miley Cyrus, and more.
NERVO – Facebook / Twitter / Instagram / Soundcloud