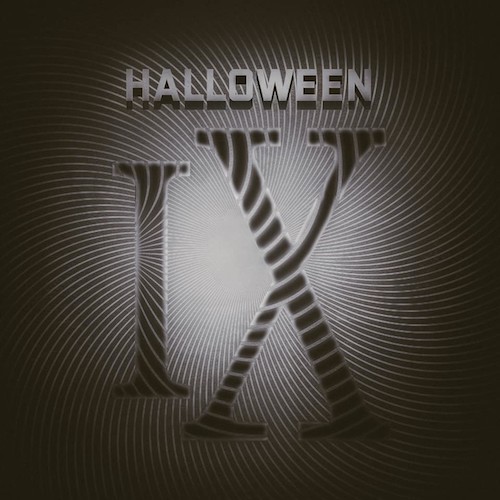 What would Halloween be without another RL Grime mix? Following in the steps of 2015, 2016, 2017, 2018, and 2019, "Halloween IX" features tracks from the likes of Shadient, DROELOE, Juelz, Holly, Oakwite, Hudson Mohawke, Baauer, Ninajirachi, and G Jones. Henry Steinway also includes a number of his own edits and IDs of his and others in the ninth episode in the mix series.
Since the set was livestreamed two days ago, the mix has racked up over 175,000 plays on Soundcloud and over 76,000 view on Youtube, where you can check out the visualizer below. This year's special guests in the mix are T-Pain, Jake Foushee, and Goosebumps author R.L. Stine.
The Los Angeles based DJ and producer held a special livestream event to countdown the arrival of "Halloween IX" and also played all the previous episodes of the "Halloween" series on Twitch leading up to Thursday's premiere.
In August, RL Grime's record label Sable Valley released their debut compilation album called "Sable Valley Summer Vol. 1", which included tunes from RL Grime and Whethan, Knock2, Cozway, Holly, Capshun and Colson XL, JAWNS, Lemay, Kumarion, Carpainter, Effin, Jon Casey, Masayoshi Ilmori, juuku and ROSSY, and Heimanu.
RL Grime – Facebook / Twitter / Instagram / Soundcloud