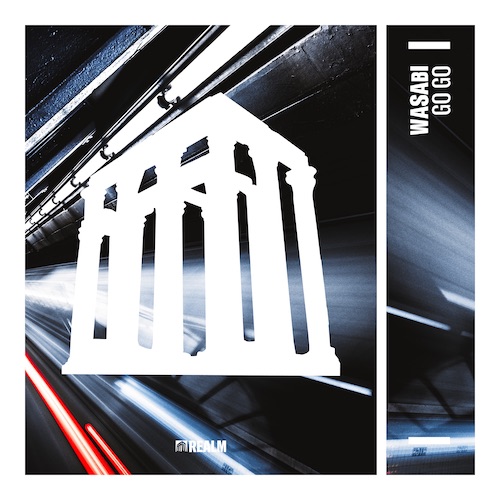 "Go Go" marks the first release for Wasabi on Gorgon City's London based record label REALM. The Greek artist, who has been DJing since 1995 and producing since 2004, uses solid percussion work, heartfelt vocals, and shimmering synths in his latest original mix.
The song was played by label heads Gorgon City in September on the Realm Records Live Stream.
Dimosthenis Stamatelos also founded Erase Records in 2003 and Tropical Heat 2014, both of which have seen a wide range of house styles from a number of artists released over the years.
Wasabi – Facebook / Twitter / Instagram / Soundcloud