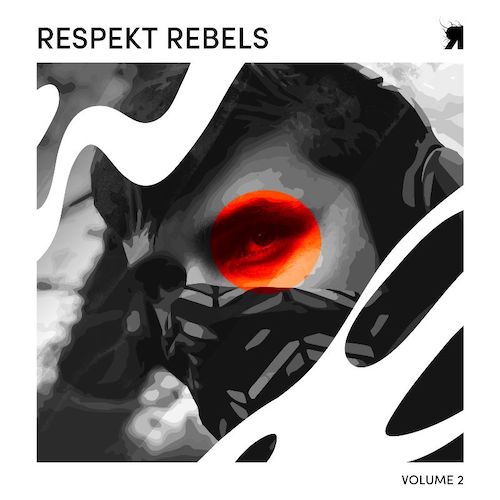 Leeds based Respekt Recordings have released Volume 2 of their "Respekt Rebels" techno series. The second iteration features "Dark Nights" by Julien Earle, "Intricacies and Realities" by Shay De Castro, "Utoptica" by Don Weber, and "Aria" by Mha Iri. Pummeling synths, neurofunk bass stabs, pounding drums, and vocal cuts are used throughout the EP. The imprint was launched by Paul Maddox and Rich Wakley of the Spektre duo in the United Kingdom in 2009.
Recent tracks from Los Angeles based Julien Earle include "Impulsive", his "Pegasus" EP, and "Galactus".
Los Angeles native Shay De Castro has been on a tear this year with her "September In Boise" EP, "Assembly" EP, and a guest mix on Darren Jones' Voyager 42.
Italian DJ and producer Don Weber has put out songs like his remix of "Revolution" by Redraft Memories, a remix of "Primal Source" by Lazar, and his "Autopsy" EP since this past June.
Melbourne based Mha Iri has been busy in 2020 with "Time Lapse", her "Burn Steadily" EP, and her "Phyllotropis Membracidae" EP.
Respekt Recordings – Facebook / Twitter / Instagram / Soundcloud
Julien Earle – Facebook / Twitter / Instagram / Soundcloud
Shay De Castro – Facebook / Twitter / Instagram / Soundcloud
Don Weber – Facebook / Twitter / Instagram / Soundcloud
Mha Iri – Facebook / Twitter / Instagram / Soundcloud
Respekt Recordings – Respekt Rebels Vol. 2 EP Tracklist:
01. Julien Earle – Dark Nights (Original Mix)
02. Shay De Castro – Intricacies and Realities (Original Mix)
03. Don Weber – Utoptica (Original Mix)
04. Mha Iri – Aria (Original Mix)