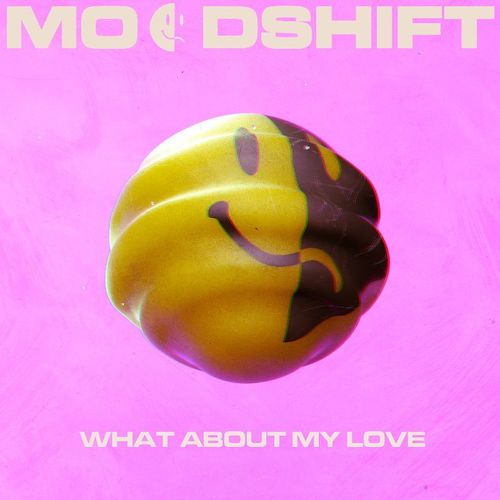 Following up their August release of "Chemistry" (also check out the interview with the group!), Moodshift return with their second bouncy tune with textured vocals called "What About My Love". Also included in the release from the Swedish trio is an official music video for the track which features Stockholm based model, Emma Frisdell. Lucas Nord, Rasmus Flyckt, and Oliver Nelson first came together in creating their Monday Mix series before releasing their first original mix a few months later.
Moodshift say that "This was one of those songs we made a million different versions of. Going back and forth trying absolutely everything. We knew it had something, but it felt like we couldn't figure out what we had to do to make this song work. At one point we put the track to the side for a while to take a break and it wasn't until we played it for some friends and seeing their reactions did we realize that the first version we ever did was the one! Sometimes that's just what you gotta do, break everything down and try everything before you understand it's already there.
The song is basically about drifting away from someone you love and trying to hold on and ultimately asking the question "What about my love, wasn't it enough"? The whole vibe of the song feels very melancholic yet very big and is definitely a direction people can expect from us moving forward."
The guys opened up last weeks Monday Mix 026 with the tune, and also played songs by Biscits, Joe Goddard, Isaac Tichauer, Obskür, and more. This weeks episode 027 features tracks from Diplo and Sonny Fodera, Hannah Wants and Chris Lorenzo, ATFC and Gene Farris, and others.
Moodshift – Facebook / Twitter / Instagram / Soundcloud