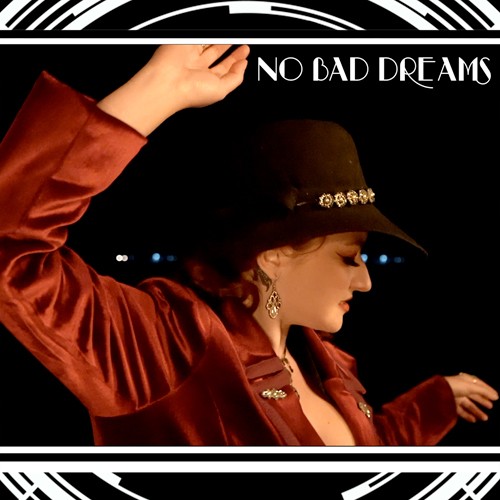 Earlier this year, I got on the High Step Society train with their six track electro swing EP called "Perception". The Eugene, Oregon based group has a new music video out now to go along with "No Bad Dreams", which is part of the "10 Year Anniversary" compilation album from Montreal based Speakasy.
"The video tells the story of High Step's mysterious and talented frontwoman – Betty Jaeger – joining the band, and marks the first composition for the band from trombonist Anthony Meade. This Society is growing in strength, and the video highlights the unique culture this band has cultivated. Reaching out to their community – filmmakers, circus performers, taquería owners, landscape companies – they have been able to pool resources and self-produce their own creations. This is a band that gets things done and has a blast while doing it."
The band, which was formed in 2015, includes Parkpoom Aempoo (trumpet, clarinet), Betty Jaeger (vocals), Ethan Rainwater (bass, synth, keys), Alex Misar (saxophone), Nara Reicher (DJ, production), Anthony Meade (trombone), and Phil Allen (drums).
High Step Society – Facebook / Twitter / Instagram / Soundcloud