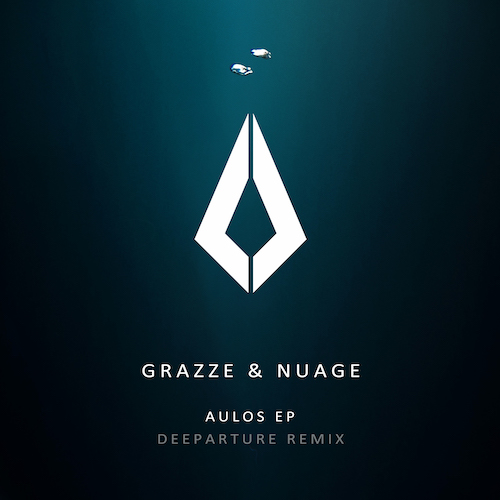 Nora En Pure's Purified Records was launched just a year ago last month yet continues to pump out quality tunes from fast rising artists to keep an eye on. Up next for the Switzerland based record label is a three track EP titled "Aulos" from GRAZZE and Nuage.
Besides the title track, Spanish DJ and producer Javier Garcia and Russian artist Dmitry Kuzmin include "Whoever We Want To Be", along with a remix of the B-side by Deeparture in the EP. Downtempo breakbeats and smooth melodies are used in the two originals, while Dominique Vijverberg of the Netherlands adds a bit of his own cinematic flair to his version of "Whoever We Want To Be".
Nora En Pure played songs from the EP on
Purified 223
,
224
, and
225
. Other supporters of tunes from the set include Gorgon City and Eelke Kleijn.
GRAZZE – Facebook / Twitter / Instagram / Soundcloud
Nuage – Facebook / Twitter / Instagram / Soundcloud
Deeparture – Facebook / Twitter / Instagram / Soundcloud
GRAZZE & Nuage – Aulos EP Tracklist:
01. GRAZZE & Nuage – Aulos(Original Mix)
02. GRAZZE & Nuage – Whoever We Want To Be (Original Mix)
03. GRAZZE & Nuage – Whoever We Want To Be (Deeparture Remix)