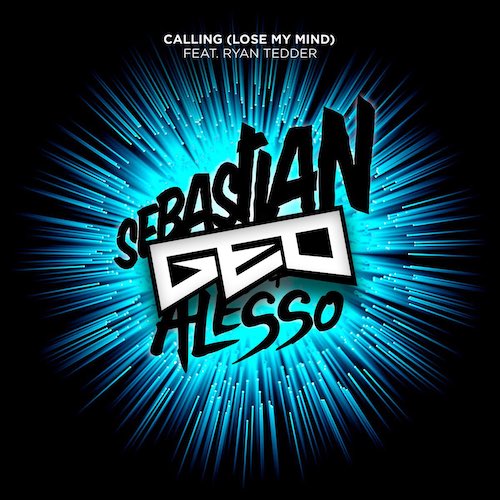 The year was 2012 and electronic dance music had picked up some major steam. OC EDM was launched in February, Flux Pavilion released "Daydreamer" featuring Example in March, deadmau5 released "The Veldt" featuring Chris James in April, Knife Party released their second EP called "Rage Valley" in May, Madeon released "Finale" in June, Skrillex released "DnB Ting" in July, and Swedish House Mafia released "Don't You Worry Child" featuring John Martin in August.
The next  month in September, Swedish House Mafia announced their One Last Tour, Major Lazer released "Jah No Partial" featuring Flux Pavilion in October, Bingo Players released "Out Of My Mind" in November, and Jack Beats released their "Somebody To Love" EP in December. These are just some of the highlights looking back on that year, and what a year it was.
In March 2012, one of the bigger songs put out during this time was Sebastian Ingrosso and Alesso's "Calling (Lose My Mind)" featuring Ryan Tedder of OneRepublic, the vocal version of their 2011 instrumental "Calling". Long Beach native GEO now puts his happy hardcore twist on the well known tune that was a crowd favorite for quite some time. The 170 BPM flip will definitely give you energy a boost for tonight, so get on that free download!
GEO has been known to release a hard hitting flip or two, such as his versions of "Darkest Hour (The Clock)" by D-Block & S-te-Fan and Sub Zero Project, "Griztronics" by GRiZ featuring Subtronics, and Crankdat's remix of "Mo Bamba" by Sheck Wes".
In addition to playing at EDC Las Vegas in 2018 and 2019, he has released original mixes on labels such as Insmniac's Basscon, Steve Aoki's Dim Mak, Yellow Claw's Barong Family, and STARX and Junkie Kid's Harsh Records.
GEO – Facebook / Twitter / Instagram / Soundcloud