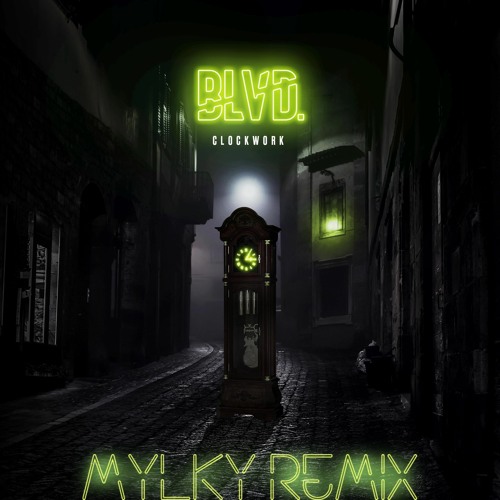 Mylky is ending 2020 with a huge bang as he releases his remix of "Clockwork" by BLVD., which is now available to download for free. The New Zealand based artist packs in plenty of bass in his rowdy version of the tune that was originally released earlier this year in February.
Nick Rodgers has released songs on 12th Planet's Disciple Round Table ("Shellak" with HelaSex) and Excision's Subsidia ("Hound" with Guerro and "Salaam" with Noughts) this year, with support from the likes of Virtual Riot, PhaseOne, Modestep, GAWM, WHIPPED CREAM, and TWERL.
Be sure to check out out his 2021 Showcase Mix as well that includes some more brain rattling tunes!
Mylky – Facebook / Twitter / Instagram / Soundcloud