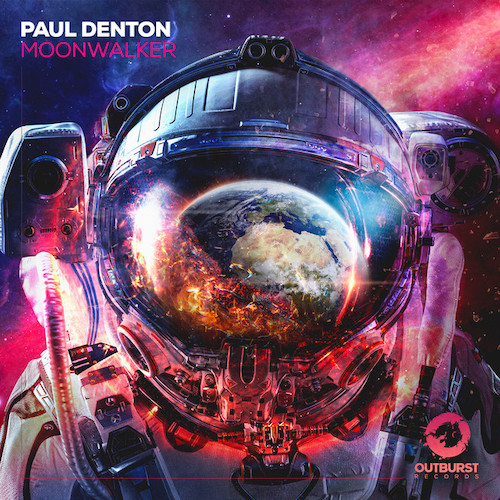 Blending tech trance and psytrance seamlessly together in a high octane tune is Paul Denton with "Moonwalker". The Irish artist released his heart pounding song on Outburst Records, a Scotland based imprint from Mark Sherry launched in 2014. The track from the Dublin native looks to be his fifth release from the label, with the first being "Decipher" with Project 8 from the "Bursting Out Volume 2" EP back in 2015.
Denton has played the energetic and vibrant song in a number of his sets since early 2020, such as Future Sound Of Egypt Tuesday Takeover, Luminosity Beach Festival Livestream 2020, during his guest mix for Stoneface & Terminal's Clandestine Universe 003, his takeover of Aly & Fila's Future Sound Of Egypt 675, and his 2020 EOYC Mix.
Ruben de Ronde supported the tune on A State Of Trance 993 and 994, with Sean Tyas, MaRLo, and Arkham Knights also playing the track.
Paul Denton – Facebook / Twitter / Instagram / SoundCloud