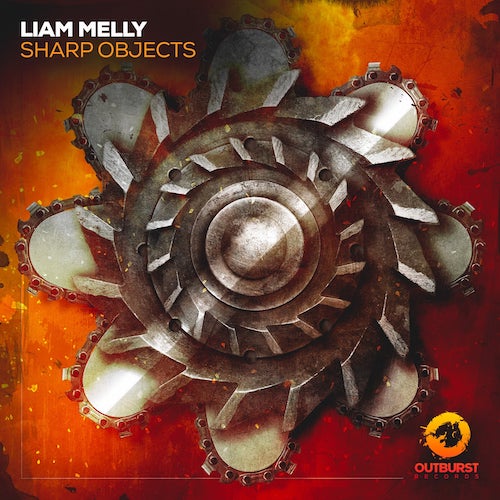 Liam Melly is back on Mark Sherry's Outburst Records with a heart pounding tech trance tune titled "Sharp Objects". The DJ and producer from Norther Ireland previously released songs like "Searching For Answers", "Outside Of You", and "Calling Card" on the record label based in Scotland.
"A classic sounding tech trance rhythm carves its way through a concoction of techy elements, before throwing you straight into a full on euphoric main riff. Some perfectly executed acid lines finish things off at the drop that cut like a serrated edge through butter. Some more prime time fodder from Melly!"
Paul Oakenfold, Andrew Rayel, Arctic Moon, MaRLo, Alex Di Stefano, Kutski, Daniel Skyver, Tempo Giusto, Indecent Noise, Photographer, Aly & Fila, Stoneface & Terminal, John Askew, Sean Tyas, Alexander Popov, Ashley Smith, Amir Hussain, Paul van Dyk, Bobina, and Andy Moor have supported past songs from Melly.
Liam Melly – Facebook / Twitter / Instagram / SoundCloud