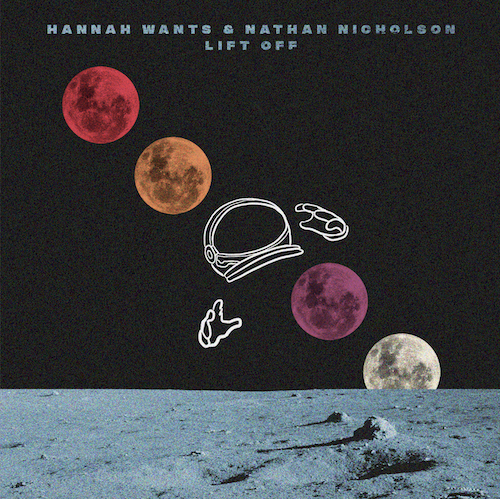 If you're searching for that perfect after hours track, look no further than "Lift Off" by Hannah Wants and Nathan Nicholson. It's the first time that United Kingdom native Hannah Smith and the vocalist from Tennessee have worked together, with the song being released from New York based Ultra Music.
"Kicking off with a pulsing beat, Hannah builds momentum with an intoxicating blend of driving bass, throbbing synths and trembling kicks before deftly leading the track into a mesmerising piano breakdown that perfectly complements Nicholson's haunting vocals. Weaving in warbling synthwork, the house hero effortlessly picks up the pace once more, bringing the brooding house hit to a climax."
Danny Howard, Annie Mac, TCTS, and Joel Corry have all played the tune so far.
This past December, Hannah Wants performed her second Essential Mix on BBC Radio 1, following her debut in May 2015. She also just started her stream series live from Ibiza, with the first installment premiered last week.
Nathan Nicholson, who is the lead singer of the London based band The Boxer Rebellion, has worked with the likes of Claptone, Eelke Kleijn, Tom Staar, David Guetta/Jack Back, Sultan + Shepard, Luke Bond, FIIN, and more.
Hannah Wants – Facebook / Twitter / Instagram / Soundcloud