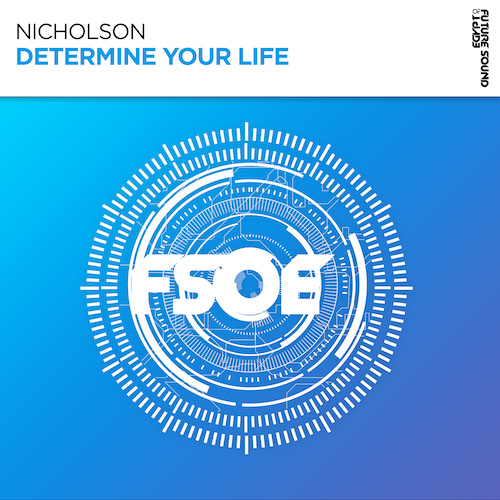 Joining Future Sound Of Egypt for the second time in the past few months is Nicholson with "Determine Your Life". The London native first made his debut on the Cairo based record label in October with "Eternity", a collaboration with Paul Skelton. The new peak time euphoric song from Nicholson, who has over 25 years of DJing and producing experience, currently sits at number 11 in the Beatport Trance Top 100 chart.
Label heads Aly & Fila have supported the tune on Future Sound Of Egypt 686 and 687, with Suncatcher and Exolight and Alex M.O.R.P.H. also playing the track on their respective radio shows.
Nicholson last impressed me with his remix of "Right In The Night" by Jam & Spoon featuring Plavka in May 2020. Be sure to check out his livestream for Hard Trance Virtual Festival from last September for some more high octane action.
Nicholson – Facebook / Twitter / Instagram / Soundcloud