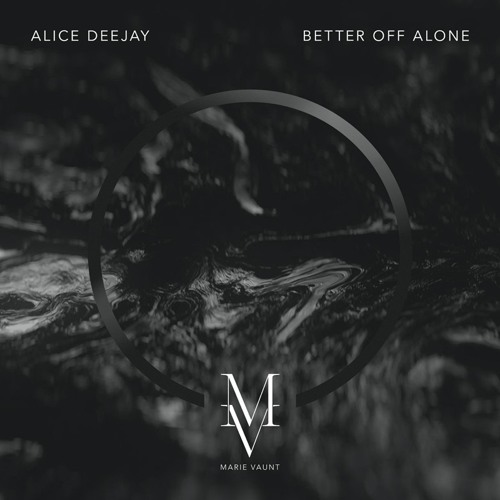 Throwbacks and acid techno, could this Friday get any better? Marie Vaunt has put her techno spin on the classic "Better Off Alone" by Dutch group Alice Deejay, which was originally released in 1999 on the Netherlands based Violent Records. The Los Angeles based DJ and producer uses pummeling basslines with a relentless beat that still uses the iconic vocals in the free download.
Other techno takes from Vaunt to check out include "Silence" by Delirium, "Let's Dance" by David Bowie, "Girls On Film" by Duran Duran, and "Shout" by Tears For Fears.
Earlier this week, she played a Hard Techno Livestream for Anime Milwaukee where she played a number of hard hitting techno tunes.
Marie Vaunt – Facebook / Twitter / Instagram / SoundCloud