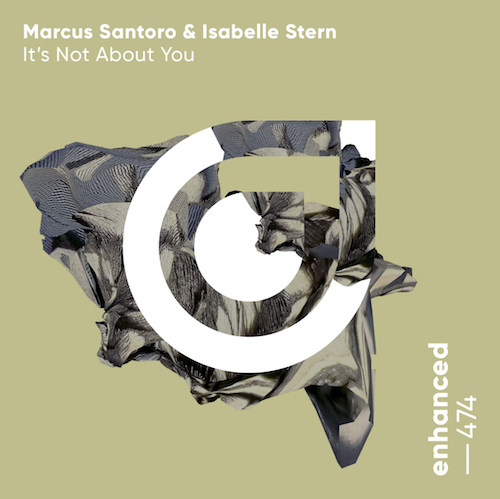 Marking his return to Enhanced Recordings is Marcus Santoro with a progressive house gem in "It's Not About You" with Isabelle Stern. The Melbourne native teams up with the American born Canadian singer/songwriter in the track with brilliant melodies and alluring vocals. The tune was put out on the label from the Tritonal duo, which was founded in 2008 and is based in London.
Kryder, Nicky Romero, Andrew Rayel, MaRLo, Cosmic Gate, Myon, Kapera, Shane 54, and Ferry Corsten have all played the song on their respective radio shows.
Near the end of 2020, Santoro released his "A New Day" EP which included the title track featuring Misha Miller, "Give Into You" Lauren L'aimant, and "Symphony" featuring Roan Shenoyy.
Stern, who was born in Florida and is now based in Montreal, has done impressive covers of songs like "You've Done Enough" by Gorgon City and DRAMA, "Secrets" by Regard and RAYE, "There For You" by Gorgon City and MK, and "You Don't Know Me" by Jax Jones featuring Raye.
Marcus Santoro – Facebook / Twitter / Instagram / Soundcloud
Isabelle Stern – Facebook / Twitter / Instagram / SoundCloud