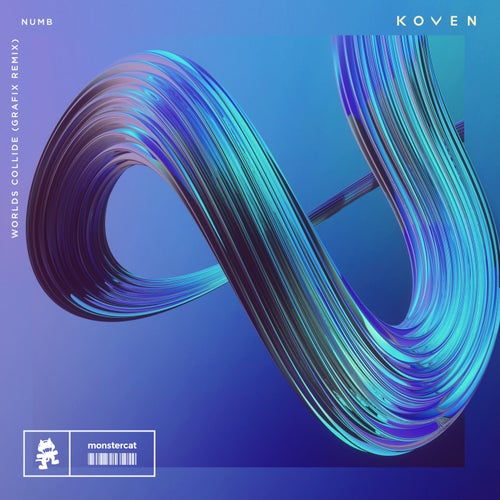 Koven recently revealed their new single "Numb" along with a Grafix remix of "Worlds Collide", which was was part of their "Butterfly Effect" album released last March on Monstercat. Max Rowat and Katie Boyle of London uses immense build ups and soaring vocals on "Numb". Bristol based Josh Jackson's high octane version of "Worlds Collide" has energetic basslines combined with Boyle's stunning vocals.
Check out Koven's guest mix on DNB Allstars Mix 009, where they played tracks by Friction, REAPER, S9, The Prototypes, Fourward, Camo & Krooked and Mefjus, Sub Focus, Knife Party, Wilkinson, Joe Ford, Nosia, Hybrid Minds, Delta Heavy, and more.
Grafix played his remix on his Live Stream S02E04 a few weeks ago, with Rene LaVice and ShockOne also supporting.
Koven – Facebook / Twitter / Instagram / SoundCloud
Grafix – Facebook / Twitter / Instagram / SoundCloud
Koven – Numb / Worlds Collide (Grafix Remix) Tracklist:
01. Koven – Numb (Original Mix)
02. Koven – Worlds Collide (Grafix Remix)