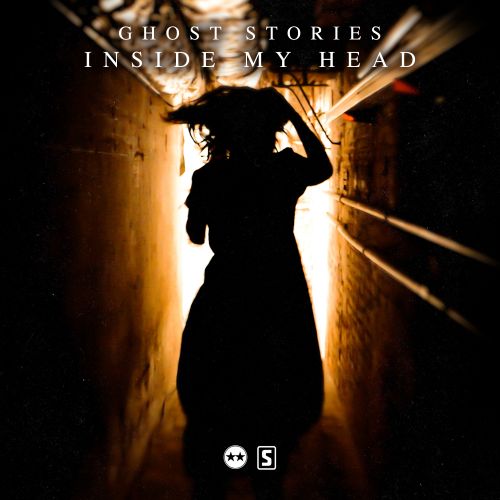 Ghost Stories, the alias of D-Block & S-te-Fan and vocalist Evelyn Bakker, are back with a high octane tune called "Inside My Head". The hardstyle track from Scantraxx Evolutionz was first premiered as the final song during their set for Defqon.1 at Home back in June, which featured Diederik Bakker and Stefan den Daas on the decks along with Evelyn (yes, Diederik's sister!). Don't miss out on watching their livestream set where they also played tracks like "The Enemy (You Cannot See)", "Fallen Souls", and "Lake Of Fire".
Be sure to check out the official music video below as well!
The Prophet, Brennan Heart, and Coone have all played the tune.
Ghost Stories – Facebook / Twitter / Instagram / SoundCloud
D-Block & S-te-Fan – Facebook / Twitter / Instagram / Soundcloud
Evelyn Bakker – Facebook / Twitter / Instagram / SoundCloud