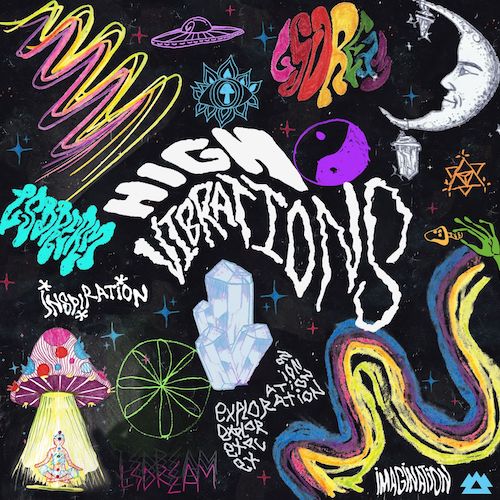 If you were watching the NFL playoffs a few months ago, you might have heard a familiar song in a commercial or online. "Shadow Self" by LSDREAM, released on Wakaan in 2018, was used in a few TV commercials and social media posts, with the man himself saying that "2021 off to a trippy start huh 🤣".
Sami Diament returns to Liquid Strangers record label with "High Vibrations", a brain melting track with wobbly basslines and psychedelic vibes. LSDREAM says that "I wanted each lyric to inspire part of the track, and went wild in the sonic jungle gym! Vocoders, guitars, wubs, alien bass, retro synths, orchestra, choirs, theremins, pianos…. I ended up with quite the sonic tapestry 🙏🏼"
Be sure to check out the official visualizer below as well!
LSDREAM – Facebook / Twitter / Instagram / SoundCloud