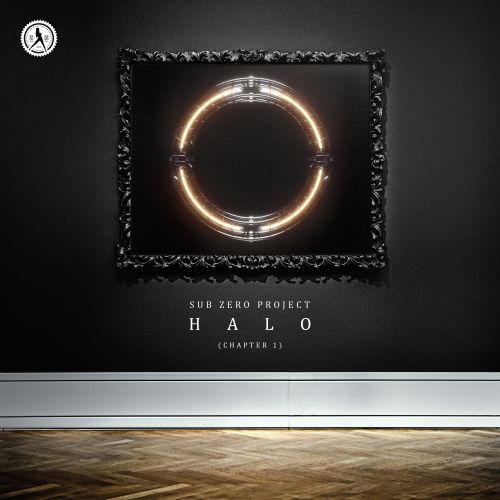 In 2017, Sub Zero Project broke out with a crowd favorite called "The Project". The guys haven't slowed down since, with their latest hardstyle release in "Halo" out now. The Amsterdam based duo of Thomas Velderman and Nigel Coppen use climatic bulds, punchy kicks, and captivating vocals in their newest single. The song was released on Dirty Works, a Belgian record label from Coone he started in 2006.
Early supporters of the track include Wildstylez, Da Tweekaz, and Brennan Heart.
Sub Zero Project have been seen at festivals like Tomorrowland, Defqon.1, The Qontinent, Loudness, Dreamfields Festival, XXlerator, Reverze, and Rebirth.
Sub Zero Project – Facebook / Twitter / Instagram / SoundCloud