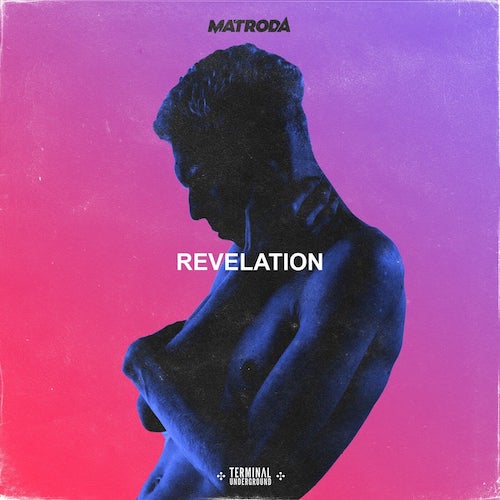 Earlier this year, Matroda premiered his latest track called "Revelation" during his 30 minute "The Truth VIII (2021 Special Edition)" set. The heart pumping and steady grooving tune was released on his own record label in Terminal Underground, which he started in the beginning of 2020.
The song has been supported by Tiesto on Club Life 731, KREAM on Musical Freedom Radio March 2021, and Watermät on Bonjour Radioshow 40.
Croatian DJ and producer Matija Rodic has been behind catchy and infectious tracks like "Forget It", "The Movement", his "BO$$ / Back To The Basics" EP, and "Flow".
Matroda – Facebook / Twitter / Instagram / SoundCloud