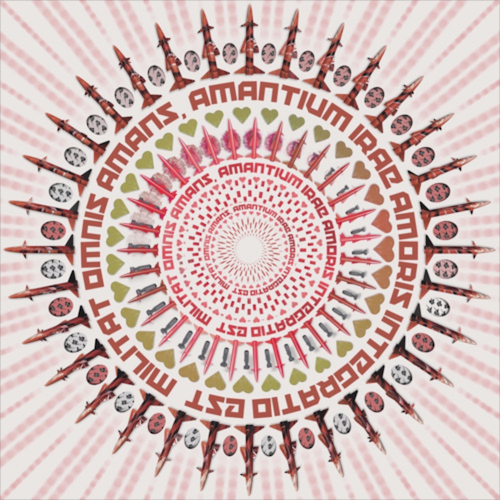 Australian group Pendulum are back again after releasing "Nothing For Free / Driver" last September. Previous to that, their last new music was from more than a decade prior in May 2010 with their third album titled "Immersion". Their new single is called "Come Alive" and features Swire's instantly recognizable vocals alongside punchy drums and heavy guitar riffs. It was put out on Earstorm Records, which has also seen several releases of Swire and McGrillen's Knife Party project as well.
The London based group is made up of Rob Swire, Gareth McGrillen, Paul "El Hornet" Harding, Peredur ap Gwynedd, and KJ Sawka. The official music video below includes footage from Pendulum's Trinity headline performance at London's South West 4 Festival in 2019.
Back in October 2020, Pendulum marked their return with a set by Swire, McGrillen, and ap Gwynedd from Spitbank Fort, a 150 year old ex-military fort in the middle of the English Channel (Harding and Sawka were stuck in Australia and the United States, respectively). Amid the full production display of pyrotechnics and lasers captured by a team of drone pilots, they played classics like "Witchcraft", "Salt In The Wounds", "Propane Nightmares", "The Island – Pt. I (Dawn)", "Crush", and "Watercolour".
Pendulum – Facebook / Twitter / Instagram / SoundCloud