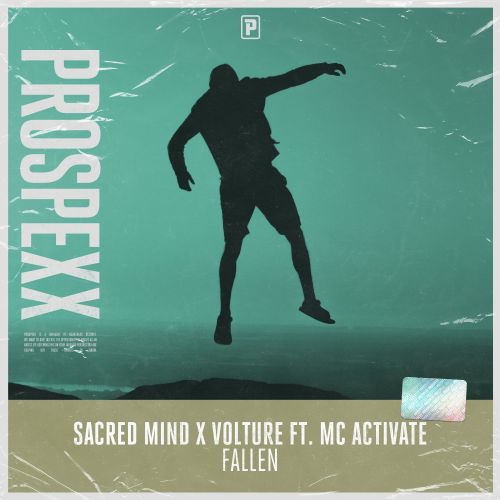 Sacred Mind and Volture have teamed up for a monstrous tune called "Fallen" featuring MC Activate. The Dutch trio released the song on Scantraxx Prospexx, a sublabel of The Prophets Scantraxx. With its banging basslines and rawstyle screeches, this track will have you amped up for the rest of the night!
Sacred Mind has previously released a number of remixes, including versions of "Indestructible" by Frontliner featuring Katt Niall, "El Dorado" by Memorize, and "Psychedelic" by Headhunterz.
In February, Volture played the new collaboration during his livestream set for UNIQCARTE and again last month on his podcast This Is Voltage 002. Near the end of last year, he released "Get The Strap" with Boneyard and "Scary Spooky Skeletons" with Jonas Wood.
MC Activate has previously worked with Uncaged on "Jump For Joy", Crypton on "The Ghost In Me", and Ephoric on "Let Music Be Your Guide".
Sacred Mind – Facebook / Twitter / Instagram / SoundCloud
Volture – Facebook / Twitter / Instagram / SoundCloud
MC Activate – Facebook / Twitter / Instagram / SoundCloud