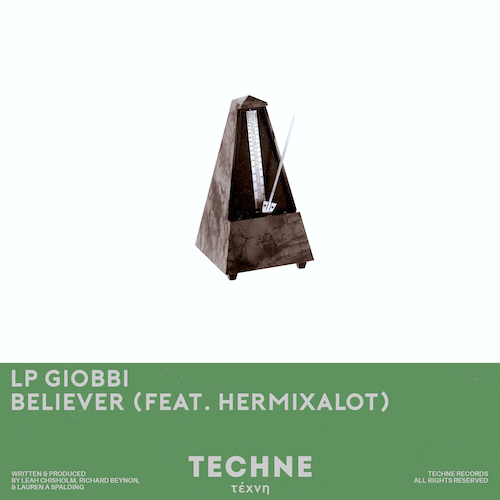 Since debuting in 2018, LP Giobbi has shot up the ranks with her uplifting piano house driven sound. Up next for the Oregon born, Los Angeles based artist is "Believer" featuring Hermixalot, which was released on Noizu's Techne Records via Thrive Music. A strong and steady four on the floor beat with soulful melodies are used by Leah Chisholm (who is a classically trained jazz pianist and studied at UC Berkeley) and Lauren A. Spalding (who helps run SOFI TUKKER's Animal Talk record label with LP Giobbi).
Diplo, Walker & Royce, SOFI TUKKER, Leftwing : Kody, Melé, TCTS, VNSSA, Morgan Page, and Austin Kramer have all played the tune.
If you want some more of that LP Giobbi piano house sound, tune in to her House Hymns weekly livestream on Insomniac TV every Saturday from 10:30am-12:30pm.
LP Giobbi – Facebook / Twitter / Instagram / SoundCloud
Hermixalot – Facebook / Twitter / Instagram / SoundCloud