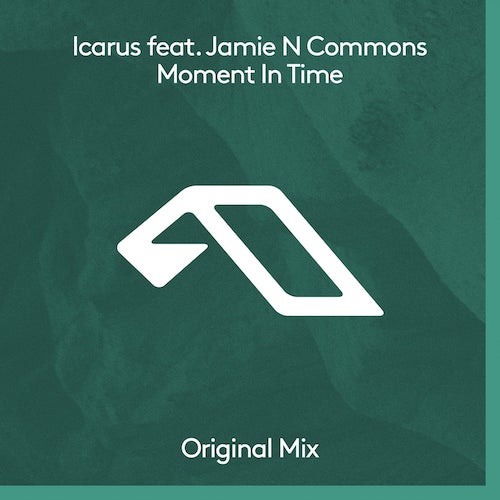 It has been over four years since Icarus released "Hiding" on Anjunadeep, which was chosen as Pete Tong's Essential New Tune on his BBC Radio 1 and as the Record of the Week on Above & Beyond's Group Therapy 211. The Bristol based duo return to imprint with a melodic house tune called "Moment In Time". Featuring the soulful vocals of British artist Jamie N Commons, brothers Tom and Ian Griffiths use soft piano chords and twinkling chimes in the collaboration that sounds perfect winding down the evening.
Icarus say "We wrote the original idea with Jamie a few years ago and knew we'd never got it 'right' for release. With the last year that the world has endured, we felt it was time to revisit the song as it had never felt more relevant than it does right now. We're proud of where we've taken the track and we can't wait for the world to hear it."
The duo played the song during their guest mix on The Anjunadeep Edition 346. Supporters of the song include Gabriel & Dresden, Leftwing : Kody, Melé, The Aston Shuffle, and TCTS.
Icarus has been heard on labels like Found Frequencies, FFRR, Rose Avenue Records, Earstorm Records, OWLSA, and more.
Singer and songwriter Commons has previously worked with artists such as Jay-Z, Eminem, Skylar Grey, Kygo, Klingande, and others.
Icarus – Facebook / Twitter / Instagram / SoundCloud
Jamie N Commons – Facebook / Twitter / Instagram / SoundCloud