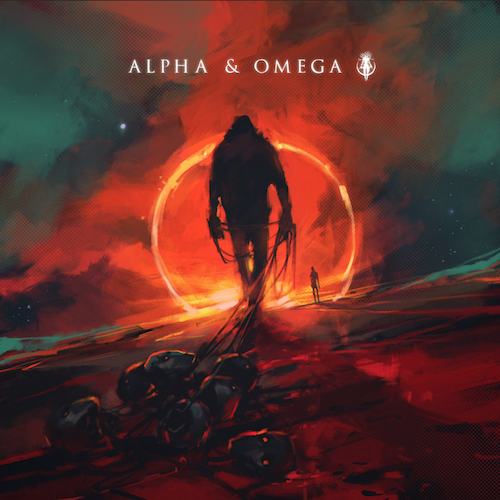 It might be helpful if you strap yourself in to your seat before you hear "Alpha & Omega" by SWARM. A high octane tune filled with thunderous drums and foreboding synths, the powerful track will have you going from 0 to 60 in no time at all!
The aggressive yet cinematic song also features Brandon Carroll's own ominous vocals throughout (the second song of his to use his own voice). The Florida based DJ and producer posted an inspiring video on the message behind the lyrics.
Last September, SWARM played a livestream set for Excision's Couch Lands 2020, which included loads of his own originals (like "All Hope Is Lost", "Black Hole" with Social Kid, "Devil's At Your Door" with TINYKVT, and "Devour Me") and remixes/Nightmares (such as "Papercut" by Linkin Park and "Work" by Apashe featuring Vo Williams)!
Previous tunes from SWARM have been supported by the likes of Porter Robinson, Sullivan King, Apashe, Lektrique, Black Tiger Sex Machine, LICK, Lucille Croft, Lizzy Jane, Celldweller, and The Aston Shuffle.
SWARM – Facebook / Twitter / Instagram / SoundCloud