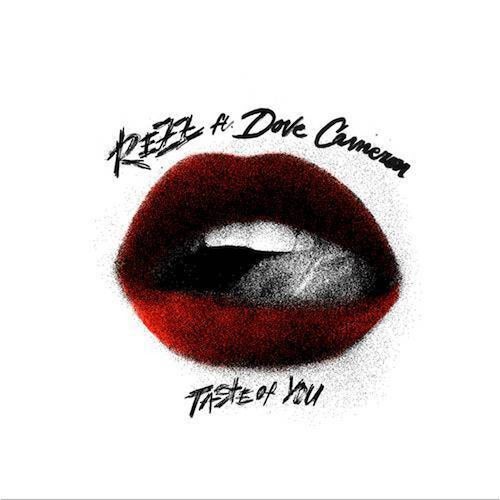 It's definitely no secret that REZZ has been on a tear this year, releasing some fire tunes left and right over the past five months. Canadian DJ and producer Isabelle Rezazadeh adds a hypnotic collaboration with Los Angeles based artist Dove Cameron called "Taste of You" to her already impressive 2021. Released on Rezz Music / RCA Records, the track features Cameron's mesmerizing vocals with spellbinding synths and entrancing melodies.
The first time REZZ played the collaboration was during her set for Porter Robinson's Secret Sky livestream last month. In addition to the new tune, she also played her well known songs like "Dark Age", "Someone Else" with Grabbitz, "Selector", "Criminals" with Malaa, "Life & Death" with Deathpact, and "Hypnocurrency" with deadmau5, before closing out the set with her remix of "Violence" by Grimes and i_o. Speaking of Grimes, REZZ tweeted yesterday "My focus for the next while is to smash out a song with Grimes. We WILL get this done!!!!"
Also known as an actress, Cameron played the dual lead role of Liv and Maddie Rooney on Disney Channel's Live and Maddie and Mal (daughter of Maleficent) in Descendants, Descendants 2, and Descendants 3. Her debut EP called "Bloodshot / Waste" was released in 2019, with her recent song titled "LazyBaby" put out last month on Disruptor Records / Columbia Records.
REZZ – Facebook / Twitter / Instagram / SoundCloud
Dover Cameron – Facebook / Twitter / Instagram / SoundCloud