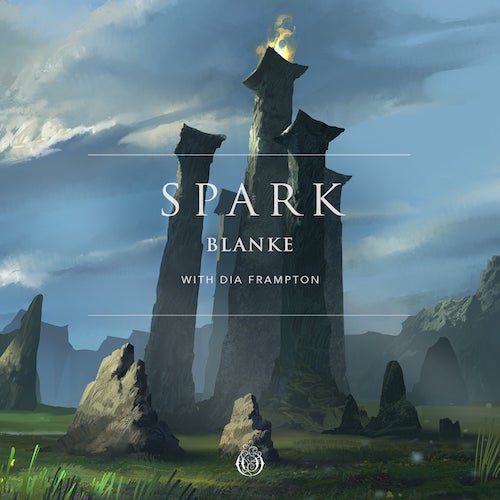 Blanke's heavy and gritty remix of Liquid Stranger's "Psychonaut" was part of an overall eight track remix EP from Wakaan this past Feburary. The Australian native now finds himself on Seven Lions' Ophelia Records with Dia Frampton for a breathtaking song titled "Spark". A contrast from the Los Angeles based artist's remix earlier this year, the tune is in the melodic bass realm with uplifting melodies and soaring chords combined with Frampton's angelic vocals.
Over the past few years, Blanke has impressed me with his "Change & Decay: The Fall" EP, "Change & Decay" EP, "Contact" with ATLiens, and "Mixed Signals" with REZZ.
Also based in Los Angeles, singer and songwriter Frampton has previously worked with the likes of Illenium ("Needed You" from his 2017 album "Awake"), The Crystal Method, Kaskade, M83, Jason Ross ("Someone That I Needed" and "1000 Faces" from his 2020 album "1000 Faces"), and Lindsey Stirling.
Blanke – Facebook / Twitter / Instagram / Soundcloud
Dia Frampton – Facebook / Twitter / Instagram / SoundCloud