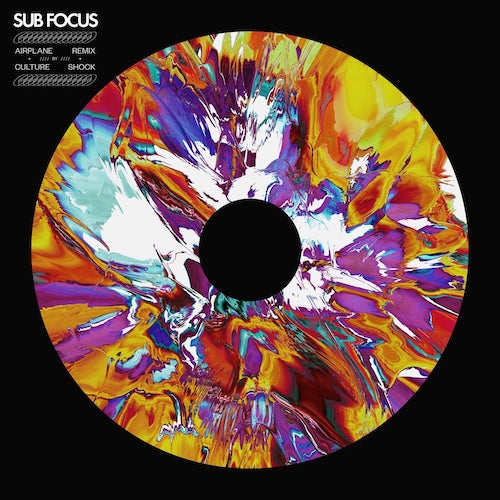 When you take on a classic like "Airplane" by Sub Focus, you better be on your 'A' game. When you're Culture Shock, the level of pressure might go down somewhat (but probably not), although you know James Pountney obviously wanted to do the track from 2006 justice. The London based artist sets the bar high with his version as he gives it a dance floor ready groove and crisp percussion work. The remix was put out on Andy C's RAM Records, which he started in 1992 and is based in Hornchurch, England.
Culture Shock played his version last year during his South West Four livestream in August. Sub Focus and Wilkinson then played the remix in October during their Essential Mix on BBC Radio 1, with the duo also supporting it during their set at Corfe Castle.
Other standout tracks from Culture Shock include "Take Control", his "Have It All / Pandemic" EP, and most recently "Love To Give" with Dimension and Billy Lockett from Dimension's debut album "Organ".
Culture Shock – Facebook / Twitter / Instagram / SoundCloud