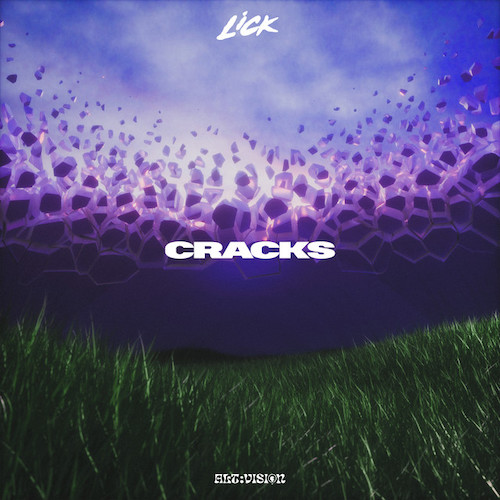 Reunited once more are LICK and Slowpalace with their new single called "Cracks". The Los Angeles based artists' first collaborated together in 2019 on "Disappear" featuring Sara Skinner, which was from LICK's debut album "Dark Vibe Order". Their new track features dynamic drum work and thunderous bass with soft vocals. It was released on ALT:VISION Records, which was started by Adam Hirsch and Benito Lugo in 2015.
Joshua Li has previously impressed me with his remix of "Psychonaut" by Liquid Stranger, his flip of "Gold (Stupid Love)" by Excision and Illenium featuring Shallows, "System Bleed" with The Glitch Mob, "The Greatest" with WHIPPED CREAM, and his four track "Dimension" EP.
Judd Munoz has worked with the likes of 32Stiches on "Full Throttle", BRVMES on "NU ERA 2059", and ANIMATE on "Banned".
LICK – Facebook / Twitter / Instagram / Soundcloud
Slowpalace – Facebook / Twitter / Instagram / SoundCloud