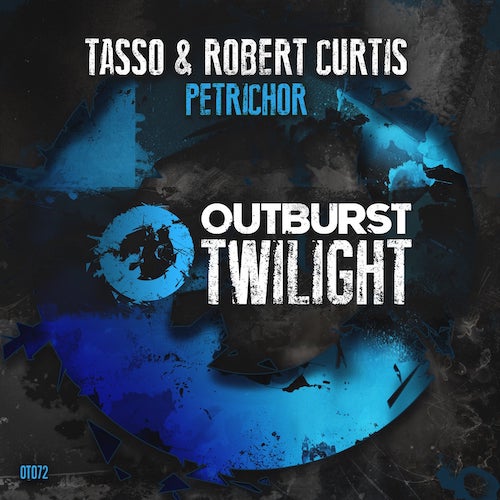 Tasso and Robert Curtis have joined forces for the first time to release "Petrichor" on Outburst Twilight. The tune from the Scottish record label features "big and epic riffs, ferocious stabs, crispy percussion and galloping bass, all combining as old school meets new to set your dance floor on fire."
Label head Mark Sherry supported the tune on Outburst Radioshow 604, with further support from Daniel Skyver and Liam Melly.
Dean Badger of Portsmouth, England has seen his tracks on imprints such as his own record label in No Remorse, FSOE, FSOE Clandestine, Who's Afraid Of 138?!, Grotesque Fusion, Rielism, Rielism Elements, Black Hole Recordings, Mental Asylum Records, and Pure Trance.
Songs from Curtis of Grimsby, England have been supported by DJs including Giuseppe Ottaviani, Sean Tyas, MaRLo, Indecent Noise, Alex Di Stefano, and Rene Ablaze.
Tasso – Facebook / Twitter / Instagram / SoundCloud
Robert Curtis – Facebook / Twitter / Instagram / SoundCloud