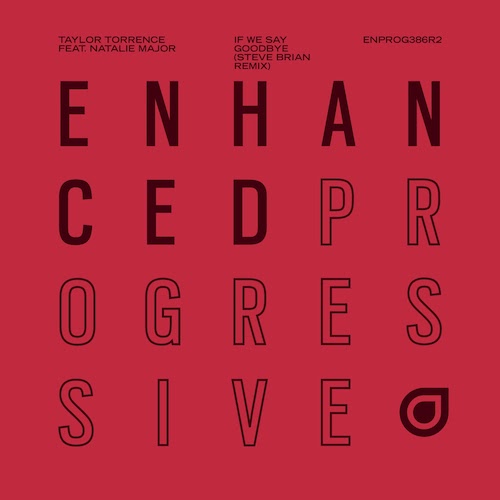 In February 2020, Taylor Torrence and Natalie Major collaborated together for the first time on "If We Say Goodbye" from Enhanced Progressive. Four months later, Dutch artist Rodg put his fresh spin on the track from Tritonal's record label. Sixteen months after the original mix was released, Stefan Brünig of Hildesheim, Germany gives us his dynamic and energetic take.
The new remix was played by Tritonal on Tritonia 346, Dan Stone on Enhanced Sessions 600 from the Tate Modern in London, Ferry Corsten on A State Of Trance 1019, Bobina on Russia Goes Clubbing 659, Farius on Enhanced Sessions 608, and Andrew Rayel on Find Your Harmony Radioshow 260.
Past songs from Steve Brian, whose first release was in 2019, have been put out on labels like Liftoff Recordings, Coldharbour Recordings, Euphonic Records, Armada Music, Infrasonic Recordings, Black Hole Recordings, Thrive Music, ARVA, and more.
Steve Brian – Facebook / Twitter / Instagram / SoundCloud