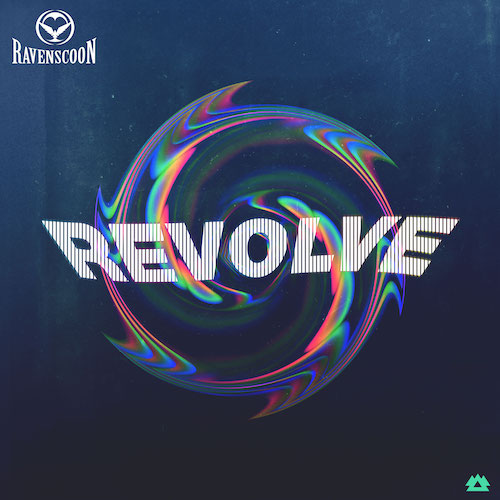 Ravencsoon makes his debut on Liquid Stranger's record label Wakaan with a bass centric EP titled "Revolve". The dark and ominous four track set includes "Relax!", "Mental", "Sauced", and "Blessings" with Viskus. Mind bending basslines with plenty of wubs and wobbles are used in the explosive and dynamic EP.
He says that "My collaboration with Viskus rounds off the EP with a more melodic tone, which Ravenscoon has been popularized for. We joked that this is our 'confetti blast song', and it is a feel-good way to round out some of the heavier work on this EP. Viskus and I have been working together for years, and this marks over five songs we've created together."
Paul Conversano, who is originally from Atlanta and now based in San Francisco, impressed me earlier this year with his four song "Rapid Eye Movements" EP he self released.
Nick Krauskoff, a Michigan native now living in Texas, has played at festivals like Electric Forest, The Untz, Summer Camp, Camp Bisco, Sonic Bloom, Imagine, and Nightfall.
Ravenscoon – Facebook / Twitter / Instagram / SoundCloud
Viskus – Facebook / Twitter / Instagram / SoundCloud
Ravenscoon – Revolve EP Tracklist:
01. Ravenscoon – Relax! (Original Mix)
02. Ravenscoon – Mental (Original Mix)
03. Ravenscoon – Sauced (Original Mix)
04. Ravenscoon x Viskus- Blessings (Original Mix)