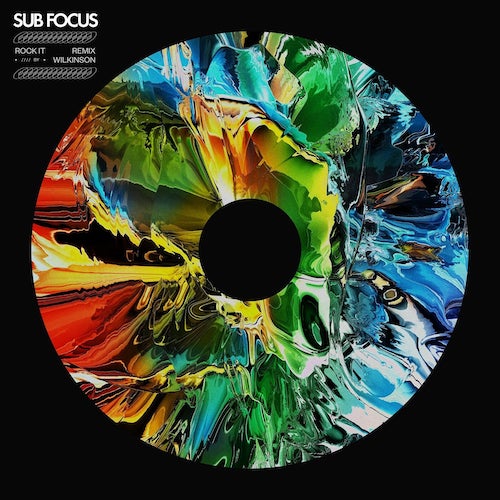 "Rock It" by Sub Focus was released in 2009 as part of his self titled debut album "Sub Focus" from Andy C's Ram Records. The tune has been heard in numerous sets and a variety radio shows over the past decade and change, with the likes of Skrillex, Pendulum, Camo & Krooked, Friction, Dirtyphonics, The Prototypes, Loadstar, Grafix, Terravita, Pixel Terror, Teddy Killerz, Annie Mac, Annie Nightingale, and more supporting the track. In 2014, UKF wrote an article on the story behind "Rock It" and what Andy C remembers about playing it for the first time.
Twelve years later, London native Wilkinson has put a 2021 twist on the iconic drum and bass track. Mark Wilkinson amps up the energy with fast paced beats and crisp percussion that will get your feet moving in no time at all!
The remix has seen support from Futurebound, Rene LaVice, Hybrid Minds, and Don Diablo so far.
Wilkinson – Facebook / Twitter / Instagram / SoundCloud