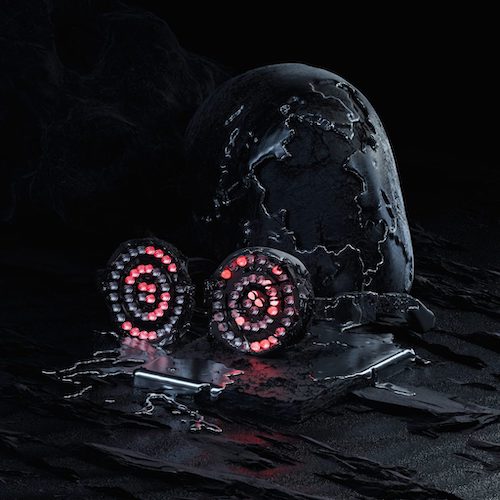 Joining forces for the third time are REZZ and Deathpact with a ground shaking and jaw dropping tune called "Chemical Bond". The pair had previously collaborated together on "Kiss Of Death" from REZZ's "Beyond The Senses" EP in 2019 and "Life and Death" from REZZ's "Certain Kind Of Magic" album in 2018. The new hypnotic song from REZZ Music and RCA Records features a spine chilling intro, haunting synths, and ominous basslines.
Earlier this year, Canadian DJ and producer Isabelle Rezazadeh released "Taste of You" featuring Dove Cameron, "Hypnocurrency" with deadmau5, and "Sacrificial" featuring PVRIS.
Favorites of mine from the mysterious Deathpact include "Malfunkt" with 1788-L, "Formality", and "Koolaid".
REZZ – Facebook / Twitter / Instagram / SoundCloud
Deathpact – Facebook / Twitter / Instagram / Soundcloud