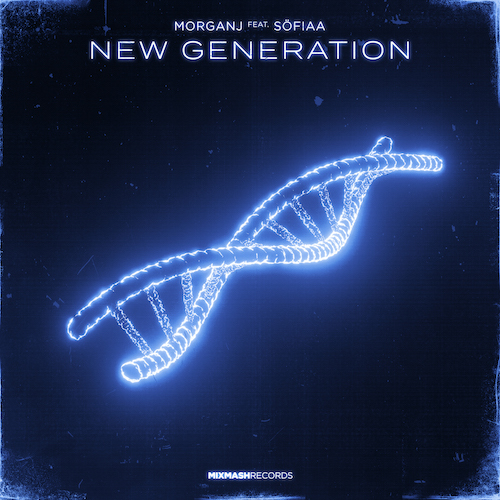 Teaming up once again are Italian artists MorganJ and SÖFIAA on "New Generation". A thumping bassline and tight percussion by MorganJ are used to complement the alluring vocals of SÖFIAA perfectly. The captivating and mesmerizing tune was put out on Mixmash Records, a record label founded by Laidback Luke in 2004 in Amsterdam.
Supporters of the track include Tiesto, Timmy Trumpet, Jewelz & Sparks, Plastik Funk, and Jay Hardway.
In July, Daniele Morganti played a set from LaPenisola in Vicenza, Italy, where he played his songs like "What U Wanna Do" with LONGO featuring Martina Corona, "Ma Luv" with Oliver Heldens, and "More Than We Compare" with Will Sparks.
Singer/songwriter Söfiaa Colella previously worked with MorganJ on "Broken Door", which was released from Don Diablo's Hexagon last July.
MorganJ – Facebook / Twitter / Instagram / SoundCloud
SÖFIAA – Facebook / Twitter / Instagram / SoundCloud