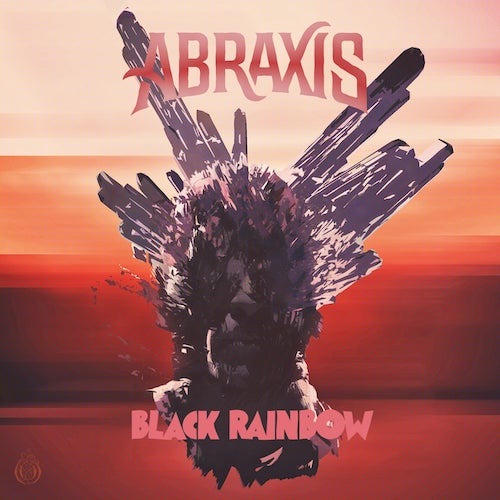 Seven Lions and Dimibo first worked together on a psytrance remix of "The Paradox" by Excision in 2017, but did not officially come together until the middle of 2019 and released of "Old Gods" later that year, followed by "Night Rider" with Crystal Skies and "Half of It" in 2020.
Jeff Montalvo of Seven Lions and Filip Pankovcin and Loch Stimpson of Dimibo now return with a fourth single titled "Black Rainbow". The psytrance tune from Seven Lions' Ophelia Records uses mesmerizing synths and thumping drums with hypnotizing melodies.
Abraxis played the song during their guest mix for Above & Beyond's Group Therapy 355, while Seven Lions chose it as the Warm Up Track for his Up All Night selections on Pasquale Rotella's Night Owl Radio 317.
Abraxis – Facebook / Twitter / Instagram / Soundcloud