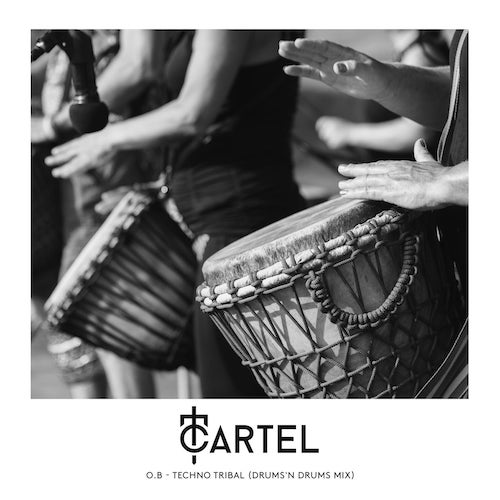 O.B's latest track called "Techno Tribal" blends the very best of techno beats and tribal drums, as the title might sugest. Moroccan born artist Oussama Barkatou released the thumping tune on Cartel Recordings, a record label under Kryteria Music Group alongside Kryteria Records and Sosumi Records.
Kryder has been a big fan of the track, playing it on his radio show Kryteria 289, 291, 306, and 307. Further support has come from Showtek, Lumberjack, Dannic, and Futuristic Polar Bears.
Other songs of O.B to check out include "Algesiras", "Africa" with Marco V, and "Can You Feel It".
The Paris based artist has played a shows around the world in cities such as Miami, Copenhagen, Amsterdam, New York, London, Stockholm, and Rio de Janeiro.
O.B – Facebook / Twitter / Instagram / SoundCloud