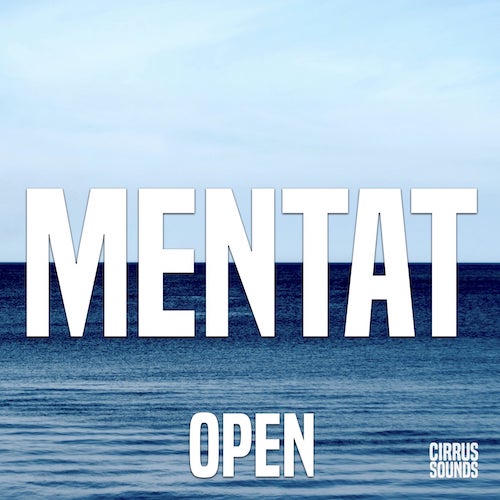 Mentat has released another perfect song to listen to on a long night time drive called "Open". The melodic progressive house tune from the London based artist follows in the footsteps of "Lone", "East", "Indigo", "Swells", and "Flight". The hypnotic and atmospheric track was put out on Cirrus Sounds, a record label started by Mentat in 2020.
Oliver Quinlan says "In the last couple of year's we've all been head's down, dwelling on the challenges. Recently I've been wanting to focus more on the future and bring in some optimism. I wrote "Open" to capture that hopeful optimism I've been looking for. I wrote the core of the track while travelling across the country on a train, watching the world go by and thinking of all the possibilities as you do in that in between space when you are traveling."
The song has been supported by Nick Warren, Nick Muir, Joseph Capriati, DJ T, Future Self, and Robin Thurston.
Mentat – Facebook / Twitter / Instagram / SoundCloud