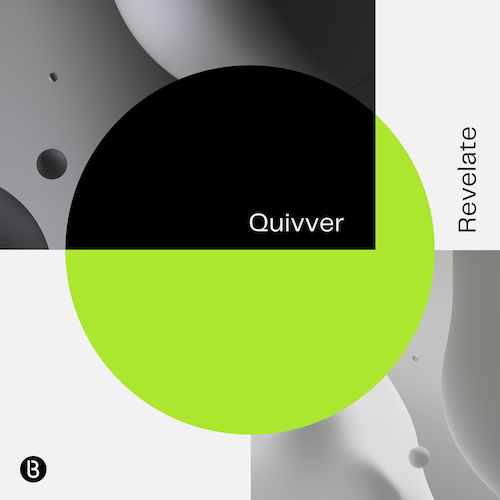 Quivver has been a familair face on Bedrock Records for over a decade now, but "Revelate" marks his first album on the London based imprint. For his third album, the British artist includes "Moonlight Pools", "Horizons", "Nothin' New To Feel", "Atomised", "Funkily", "Altered", "Shine", "Hold", "5 AM", and "Crystals" in the set. The entrancing and hypnotizing set was released a few days ago on the record label from John Digweed and Nick Muir, who launched the imprint in 1999.
John Graham, whose career spans more than 25 years as a DJ, producer, and vocalist, is also known for his other alias' in Skanna, Space Manoeuvres, Stoneproof, and Tilt.
Past songs from Quivver has been played by the likes of Kristian Nairn, Max Graham, Frank Dueffel, Yotto, Matt Lange, Fatum, Rodg, Roger Shah, Amir Hussain, Ruben de Ronde, Sasha, Eric Prydz, Aly & Fila, and more.
Quivver – Facebook / Twitter / Instagram / SoundCloud
Quivver – Revelate (Album) Tracklist:
1. Quivver – Moonlight Pools (Original Mix)
2. Quivver – Horizons (Original Mix)
3. Quivver – Nothin' New To Feel (Original Mix)
4. Quivver – Atomised (Original Mix)
5. Quivver – Funkily (Original Mix)
6. Quivver – Altered (Original Mix)
7. Quivver – Shine (Original Mix)
8. Quivver – Hold (Original Mix)
9. Quivver – 5 AM (Original Mix)
10. Quivver – Crystals (Original Mix)