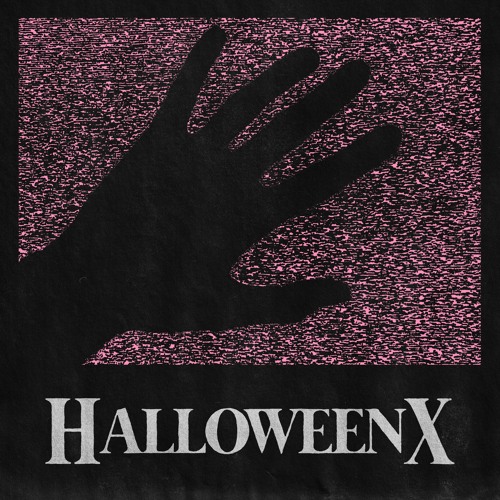 It's that time of year again: fall weather, flannel shirts, and pumpkin spice everything. Oh yeah, and RL Grime's annual Halloween mix series! The 75 minute "Halloween X" mix features collaborations and IDs from Henry Steinway himself, along with others from the likes of JAWNS, ISOxo, Rustie, WHIPPED CREAM, Jon Casey, Deadcrow, SUAHN, Baauer, HELLBOUND!, Juelz, and artists from his record label Sable Valley.
The 10th edition, which also contains appearances from astrophysicist Neil deGrasse Tyson and Goosebumps author R.L. Stine, was premiered during a live show this past Friday October 28 at the Hollywood Palladium. Also performing that night were Juelz and JAWNS in a back to back Enter The World set and special guest Boys Noize.
Last year's "Halloween IX" mix from the Los Angeles based artist was the most played set on SoundCloud in 2020. That is quite the feat considering he releases the annual mix near Halloween and there are only two months left in the year to rack up the plays!
Be sure to check out the previous editions in Halloween IX, Halloween VIII, Halloween VII, Halloween VI, Halloween V, and Halloween IV!
RL Grime – Facebook / Twitter / Instagram / SoundCloud