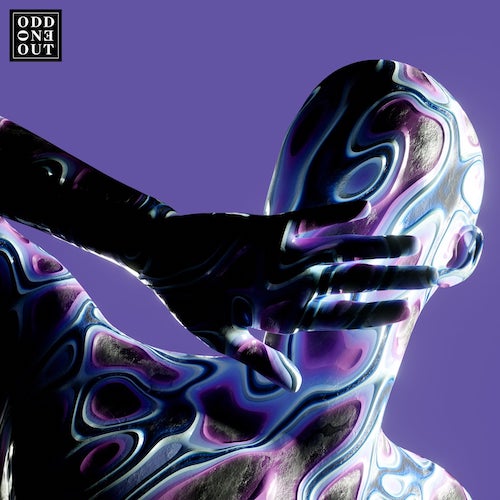 OC & Verde and Artche both make their debut on Yotto's record label Odd One Out with an entrancing tune titled "In The Glow". OC & Verde, consisting of Ben O'Connor and Jon Verde of Manchester, and Artche, also known as Adam Burns from Newcastle, combine mesmerizing soundscapes and atmospheric melodies with Artche's ethereal vocals. The mystical track was released on Yotto's Finland based imprint, which he launched in 2019.
Says Yotto: "OC & Verde and Artche join Odd One Out with 'In The Glow'! I have frequently played records from both these artists so I was very excited to receive this demo. It did not disappoint & has been a huge moment in my sets in the past months."
One of those times that he played the tune was during his and Anden's back to back A Very Windy DJ Set from Löyly, Helsinki last week. Kryder also recently supported the tune on his radio show Kryteria 318.
OC & Verde – Facebook / Twitter / Instagram / SoundCloud
Artche – Facebook / Twitter / Instagram / SoundCloud