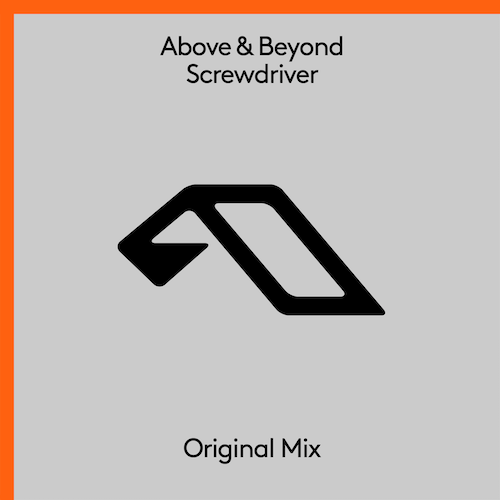 Premiered during their Group Therapy 450 set at The Drumsheds in London a few months ago in September, Above & Beyond have now released their first original instrumental track of the year in "Screwdriver". Bridging trance and breaks with a bit of acid and 90's piano house, the tune from their Anjunabeats record label bursts with punchy basslines and frenzied synths.
The London based trio recently played the song during Group Therapy 463, with further support form Kryder, Armin van Buuren, and Judge Jules.
Jono Grant, Tony McGuinness, and Paavo Siljamäki also announced they will be teaming up with Cercle (a French livestream media company that produces unique experiences by organizing, filming, and broadcasting concerts in carefully selected locations around the world) for a livestream performance on top of performance at Piedra del Peñol in Colombia on Monday December 13 at 2:00pm PT. The performance will be broad cast on Cercle's Twitch and Facebook.
Above & Beyond – Facebook / Twitter / Instagram / Soundcloud