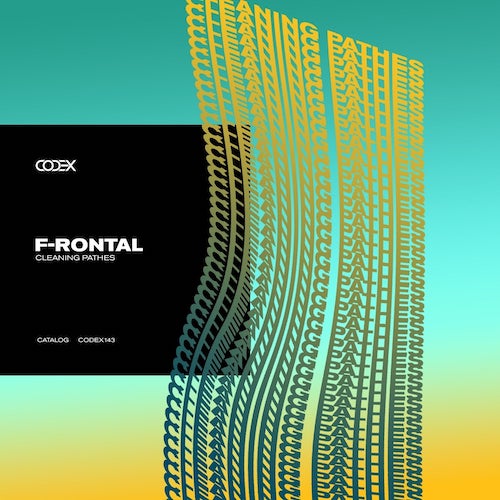 Since starting his career at the age of 16, F-Rontal has already seen tracks of his released from a variety of record labels around the world in Germany, Belgium, Poland, Italy, Ukraine, England, and Los Angeles. The German artist returns to Spartaque's Barcelona based Codex Recordings once again with a two track EP called "Cleaning Pathes". Along with "This Place", the techno set features steady beats and crisp percussion with soft vocals.
Says F-Rontal: "The idea was to create two tracks that have drive but also have a soft side. An emotional side. I was inspired by everyday life. Of the good as well as the bad. The focus is on fun and joy and I would like to convey that here."
Fritz Mayer was last seen on Codex Recordings with his two song "Hierarchy Level" EP, which also included "Control Module".
F-Rontal – Facebook / Twitter / Instagram / SoundCloud
F-Rontal – Cleaning Pathes EP Tracklist:
01. F-Rontal – Cleaning Pathes (Original Mix)
02. F-Rontal – This Place (Original Mix)