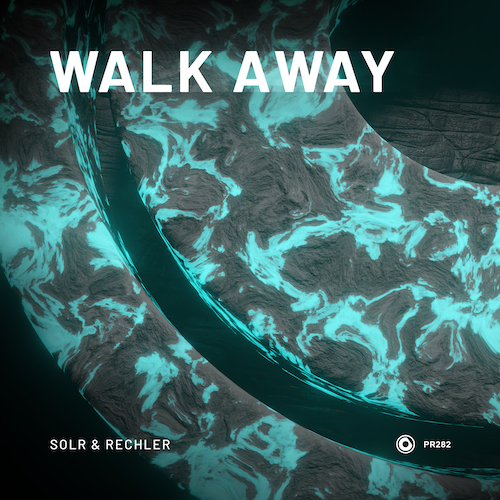 Looking for the perfect song to take a late night drive to? Look no further than "Walk Away" by Greek producer SOLR and Israeli artist Rechler. Hypnotizing melodies, deep basslines, and soulful vocals make this the ideal track to hit 'play' on and go wherever the road takes you. The mesmerizing and minimalistic tune was released from Protocol Recordings, the record label founded in 2012 in Amsterdam.
Label head Nicky Romero chose the song as the Protocol Spotlight on his radio show Protocol Radio 489 a few days ago.
London based Theodoros Metalidis made his debut on Protocol earlier this year with "Erase You" featuring Timmy Loss, followed by songs like "Don't Let Me Go", "Lose Control", and "Love In My Soul".
Last June, Maayan Rechler of Tel Aviv appeared on my radar due to his track "Waiting" with Mantrastic, and has since put out songs with him including "Groove On", "Like An Animal", and "Gravity".
SOLR – Facebook / Twitter / Instagram / SoundCloud
Rechler – Facebook / Twitter / Instagram / SoundCloud