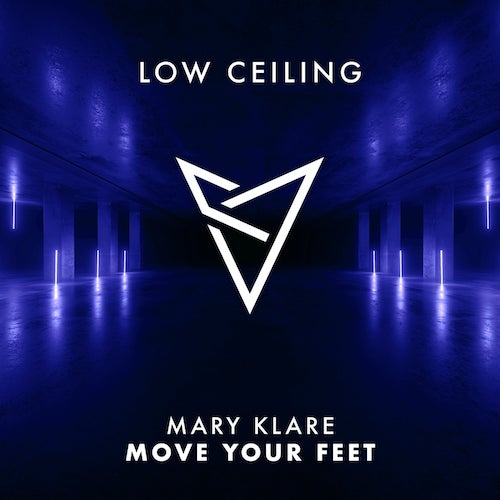 Joining LOW CEILING for the first time is Italian artist Mary Klare with "Move Your Feet". Just as the title says, you'll have no trouble moving your feet at all once you take a listen to the track. Gaia Landi released the song from the record label of DONT BLINK, which has also put out tunes by Dennis Beutler, Mr. V, Rettake, and Chapter & Verse.
The song has been supported by CID on Night Service Only Radio 150, R3hab on CYB3RPVNK Radio 482, and FENIX on Say Wow Session 128.
Past songs of Mary Klare to check out include "Good Times" with Sewell, "Better Us", and "Lost".
Mary Klare – Facebook / Twitter / Instagram / SoundCloud