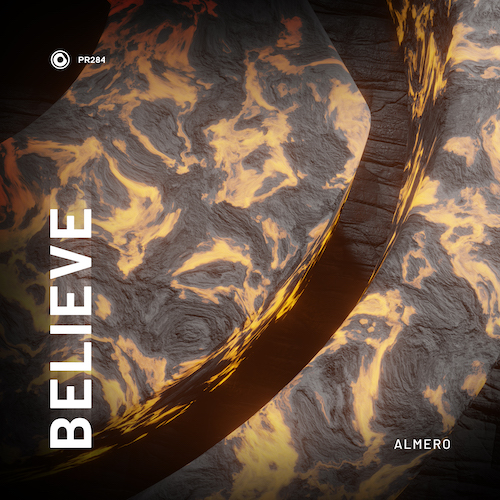 Almero has released "Believe" for his tenth track on Amsterdam based Protocol Recordings. French producer Romain Chambon uses cinematic melodies, captivating vocals, and a steady four on the floor beat in his latest single. "Believe" marked the last tune of 2021 for Almero, and I can't wait to hear what he has in store for 2022!
The song was included by label head Nicky Romero on his Protocol Radio 490 Year Mix, with Cuebrick also supporting the track on Cuebrick's Conference 179.
The Lyon native and Paris based artist first appeared on my radar back in 2019 in a song with CAMARDA called "Fuel" and again last July in a tune titled "Get Enough" with Sisters Cap.
Almero – Facebook / Twitter / Instagram / Soundcloud